The Siracusa Institute's International Defence Counsel Training Programme
This innovative and multifaceted programme promotes and enhances the exercise of defence rights in proceedings in international jurisdictions, and national proceedings relating to transnational crimes such as drug trafficking, cyber and financial crimes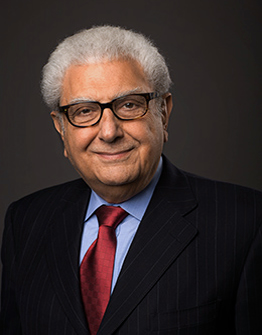 THE SIRACUSA INSTITUTE ANNOUNCES THE LOSS OF PROFESSOR M. CHERIF BASSIOUNI

It is with deep sadness that the Siracusa International Institute for Criminal Justice and Human Rights announces the passing of Professor M. Cherif Bassiouni, founder of the Institute in 1972, General-Secretary from 1972-74, Dean from 1974-88, President from 1988-2015 and Honorary President since 2015.
Prof. Bassiouni passed away on Monday, 25 September in Chicago, at the age of 79, surrounded by his loving family. With him, the international community has lost the Father of International Criminal Law, an active supporter of the establishment of the International Criminal Court, and a tireless investigator of human rights violations.
The passing away of Professor Bassiouni leaves an unmistakable void in all those who have had the honor and the fortune of working at his side. The Siracusa International Institute mourns the disappearance of its father, a renowned jurist driven by an inexhaustible passion for upholding the rule of law and protecting human rights.

Read more...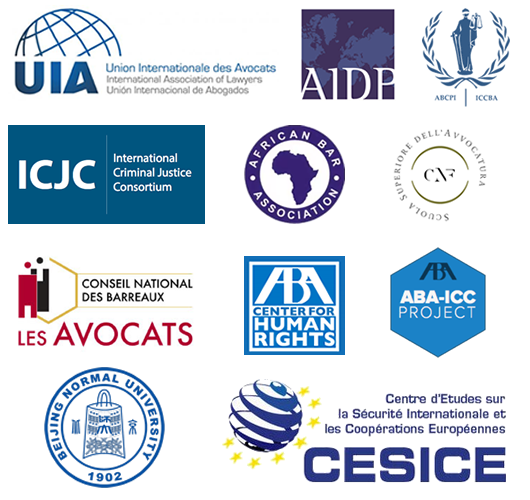 Accreditation: In developing the Programme, the Siracusa Institute has worked closely with several partners including lawyers' associations, bar associations and international criminal justice consortia.
Read more...
Fundamentals on Defence Rights before
International Courts
The
Fundamentals Course
aims at providing the necessary foundational knowledge on different procedural aspects of the exercise of defence rights at the international level.
To address court-specific procedures and issues linked to specific transnational crimes in more comprehensive detail, a series of specialization courses have also been developed to complement and supplement the Fundamentals Course.
It is intended that participants may further specialise in their areas of practice or interest.
Read more...
International criminal justice programs mostly address issues related to the prosecution and adjudication of international crimes. The promotion and protection of the rights of suspects and defendants, and the related techniques, are yet to be properly highlighted in these programme. In order to meet the principles of fairness and equality, the international criminal justice cycle must encompass, with equivalent effort, defence lawyers as like as judges and prosecutors