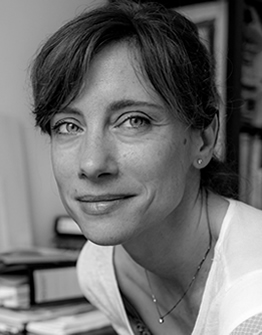 Julie Goffin is currently active in the representation of victims in proceedings before the International Criminal Court (ICC), in the coordination of human rights activities at the Union Internationale des Avocats (UIA), and practice of International Criminal Law and Human Rights Law (litigation) before domestic Courts.
Julie Goffin has been practicing for more than 15 years as lawyer before international and domestic courts in case of international human rights law and international criminal law.
She is counsel before the ICC and member of a team of legal representatives of victims in a pending case before the ICC. She is also intervening on the side of Congolese lawyers in domestic cases relating to atrocity crimes.
She holds the position of Human Rights and Protection of Lawyers' Coordinator at the Union Internationale des Avocats
Julie trains lawyers in its fields of specialization in various European and African countries. She also is visiting Professor to several Universities (Bayonne, Aix-Marseille, Liège).