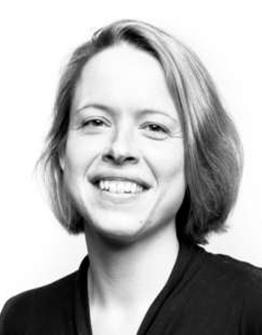 Anna qualified into the Business Crime Department at Peters & Peters in 2007. She advises on a broad range of white-collar crime and financial sanction cases. She is well-versed in corporate internal investigations and has considerable experience of representing clients who are the focus of multi-agency and multi-jurisdictional enforcement action. She has advised both suspects and witnesses in a number of high-profile SFO investigations, prosecutions and civil recovery settlements including, during her time as a Senior Associate at Herbert Smith Freehills LLP, the first deferred prosecution agreement in the UK. She has a particular interest in extradition and mutual legal assistance, and represents a number of individuals subject to Interpol red notices and diffusions.
Anna has long-standing financial sanctions expertise, spanning both contentious instructions as well as non-contentious compliance advice. She has represented both individuals and corporates in legal challenges brought against targeted financial sanctions, including the first UK judicial review of the implementation of EU sanctions as well as a number of annulment applications brought in the EU General Court.
Her work for corporate clients includes compliance advice on the design and implementation of internal procedures relating to anti-bribery and corruption, anti-money laundering and financial sanctions compliance.
Anna holds a doctorate in anti-money laundering regulation, and taught public law and human rights law at the University of Westminster before going into private practice. She has several publications. She has been a member of the Law Society's EU Committee since 2011 and has given evidence to Parliamentary select committees on a number of topics related to EU criminal law. Anna also sits on the committee of the Fraud Lawyers Association, and is a member of the Society of Legal Scholars.