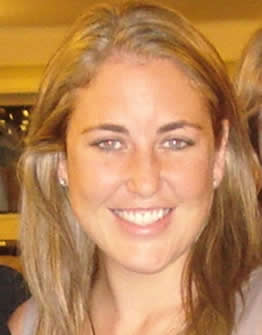 Kate Gibson is Defence Counsel before the ICC and UN-MICT and member of St Philips Chambers, U.K. She is currently the Co-Counsel of Radovan Karadžić before the United Nations Mechanism for International Criminal Tribunals (UN-MICT), and the Co-Counsel of Jean-Pierre Bemba before the International Criminal Court (ICC).
Kate has been appearing before the international criminal courts and tribunals since 2005. She spent five years in Tanzania as counsel for several accused before the International Criminal Tribunal for Rwanda (ICTR), including Justin Mugenzi who was acquitted of genocide on appeal. Kate was also Co-Counsel to former President of Liberia, Charles Taylor, before the Special Court for Sierra Leone.
In addition to defending accused persons, Kate represented victims in the first case before the Extraordinary Chambers in Cambodia (ECCC) in Phnom Penh, and also clerked for a Judge of the Appeals Chamber of the International Criminal Tribunal for the Former Yugoslavia (ICTY).
Kate holds an LL.M (First) in International Law from Cambridge University. She has published and teaches in international criminal law and transitional justice, and is a member of St Phillips Chambers in the United Kingdom (https://www.st-philips.com/our-people/barristers/kate-gibson/). She lives in Geneva, Switzerland.